Sampdoria v Roma
Betting suggestion: over 2,5 and both teams to score @1,80 Bet365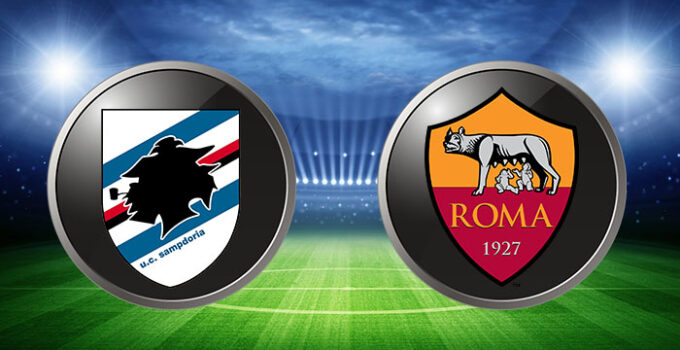 Short preview: I said pretty much about Sampdoria lately, as they are a very offensive team (51 goals scored, 40 goals conceded in 30 matches). Their today's opponent scored even 4 more and conceded 5 more, so it's somehow normal to expect a nice, open match from these two today. Regarding the current position on the table, Ranieri as a coach of Roma, and somehow a hunger for points and European competition, the match could also start very cautiously, but I think that with likes of these two, both with a pretty shaky defense, one goal will change things a lot. I expect an early goal in this match, which will spice things up and as the offensive part is a way better than the defensive, a winner will, in my opinion, have to score at least twice here.
Inter v Atalanta
Betting suggestion: over 2,5 and both teams to score @2,05 Bet365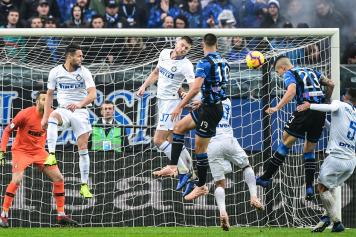 Short preview: I've said a lot about Atalanta in the past weeks. They are my favorite team in Serie A, having the highest % of ball possession, play open, attacking football, and have zero % problems with the creation of chances. Inter on San Siro will be another tough test for Atalanta. Without a doubt, a big blow for them will be the suspended Zapata, who scored 20 goals this season. Even without him, I think that very few will change in the game-plan for Gasperini, who will demand the same from the team as always. If they don't score, they will lose. They are a team, who cannot play 0-0 and past results are proving that (4-1, 1-3, 1-1, 1-2, 3-1, 3-3…). It's different with Inter, but they aren't in a superb form lately – they lost at home with Lazio (0-1), they won against SPAL (2-0) and Sampdoria (2-1), but in the first match of February, they were beaten by Bologna (0-1). Both teams have Champions League wishes, and at the moment Inter is in the best position with 4 points more than Milan and 5 more than Atalanta. There is also Torino with 49, Lazio and Roma with 48 and everything can change in the last 8 rounds. With Icardi back in the squad, Inter will, of course, be much stronger up front, and regarding the fact that Zapata is out, I expect a result like 2-1, 2-2.