Hello everyone,
as you probably know, you can check the current stats here! Not that long time ago, all the selections, therefore – asian handicap, over/under, and both to score were in positive numbers and while we are still doing very decent with the main selection which are Asian Handicaps (14,82 units of profit this season), there is an obvious alarm situation with overs in past few weeks! Due to that I decided to dig into it and figure out if it's just the unlucky period, or I'm literally missing on something or I'm simply expecting too many goals.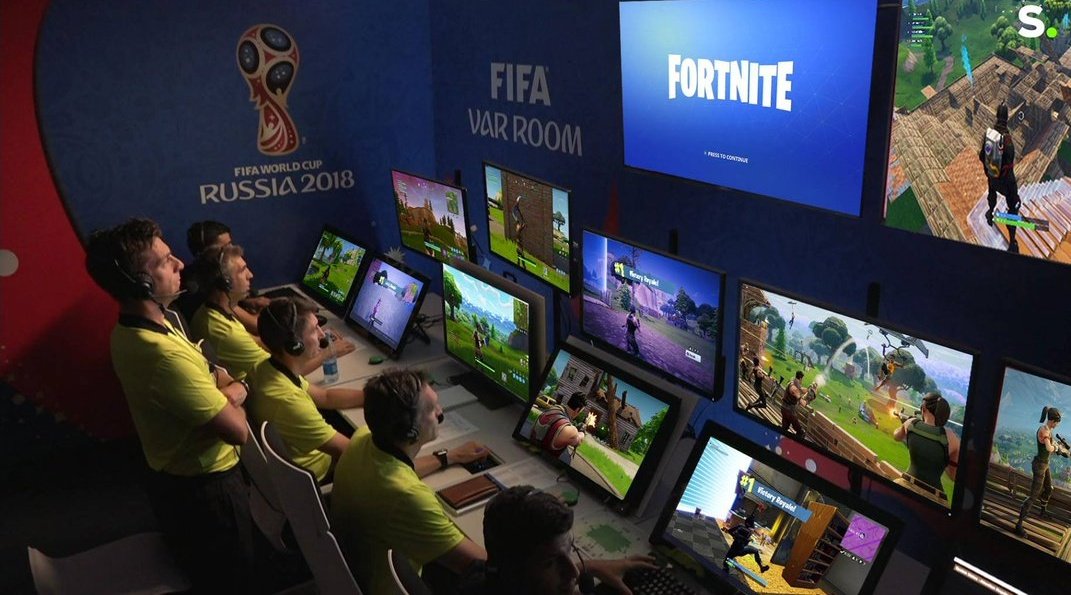 So.. let's go game by game:
31st of January
Nice 0-1 Saint-Etienne, Pick over 2,5 at 2,02 Highlights
xG 2,03
Total shots: 17
The only goal came in the late 88th minute, when Abi took an advantage in the box, but the truth is that was maybe the "worst" action among all others that Saint-Etienne had in this match. Yes, Nice on the other hand were really poor, but they had some half-chances as well, and poor decisions in the final third and stayed without a goal thanks to that.
3th of February
Monaco 2-1 Nice, Pick over 3 at 2,07 Highlights
xG 3,16
Total shots: 20
We had a superb result for the over here, as it was already 2-1 in 51st minute, but regardless of the fact that we've seen 11 shots only in the second half, a crossbar of Golovin, and some other solid half-chances, the final result stayed the same, therefore we got our pick voided. Monaco scored both goals from set-pieces, and with the way they play, with how high they push on the pitch, it is really hard to believe the result didn't change in more than 40 minutes.
13th of February
Reims 1-1 Lens, Pick over 2,5 at 2,44 Highlights
xG 3,94
Total shots: 26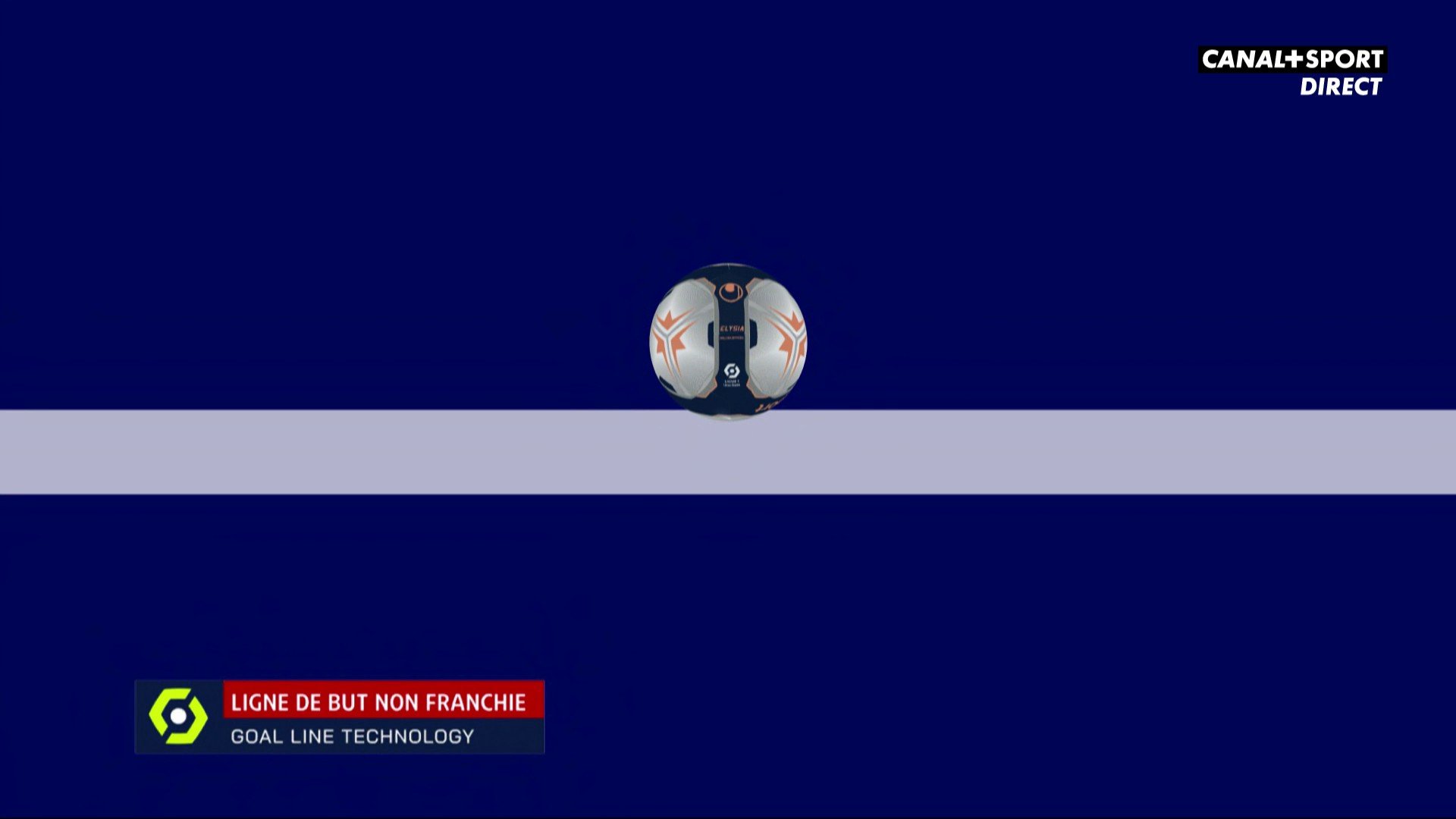 That's definitely one of those, where you wonder how the **** is it possible. The first match between these two sides finished with 4-4 (xG 3,06), but believe it or not, there was much more opportunities for both sides in this match than in the first one where we've seen 8 goals! The match started perfectly, with the goal of Zeneli already in 13th minute and as Lens are the team that are much more offensive minded, and the second fact that Reims loves to hit on counters, I couldn't imagine the scenario this match stays under the line. First half ended with few missed chances and the missed penalty of Kakuta in 44th minute. Early in the 2nd, Sotoca scored for 1-1 and only few minutes after it was 1-2, but the long long loooooong VAR check found out that the ball didn't pass the line, while the player who scored the rebound was in offside. In the same match, there was also a situation where the goalkeeper of Reims Predrag Rajkovic absolutely crushed Fofana in the box, but this time VAR remained silent. Anyway, even without the goal and without the penalty, this match had more than enough chances to finish with not just three but even much more goals, but it simply stayed in under.
20th February
Saint-Etienne 1-1 Reims, Pick over 2,5 at 2,37 Highlights
xG 2,33
Total shots: 23
Saint-Etienne started the match very solid, but early after that this match turned in to a boring, typical match that starts at 13:00, with players not being sure if they are on the pitch or having a lunch. All that was needed was the first goal, which came little bit too late as the game started being much more interesting after that. Watching the first half, I was thinking that the pick wasn't the best one, and that I should get more careful with both teams when expecting goals, but looking at the numbers after the match: xG was at 2,33, we've seen 23 shots in the match, some half-chances finished with the ball only a bit away from the goal and with only a little bit of luck, one of those strikes, especially of Saint-Etienne who had an upper hand in this match, might end behind the back of Rajkovic. Unfortunately that didn't happen, and we were once again short for a goal.
Strasbourg 0-0 Angers, Pick over 2,5 at 2,40 Highlights
xG 1,75
Total shots: 23
Someone might said a complete fail, but.. let me remind you that these two sides's averages of goals per game were at 2,8 and 2,96 before that match (with goal differences 40/30 and 40/34). Strasbourg are one of those teams that prepares plenty of chances (5th best xG in the league), while Angers changed a lot regarding the past seasons. Match started very good, with chances on each sides, but in the second half, Angers turned off completely and it was all about Strasbourg, who failed to score from 1on1 with the goalkeeper (Diallo), with headers (hit the crossbar), from distance, pretty much from every aspect of the game, and the result stayed at 0-0.
PSG 0-2 Monaco, Pick over 3 at 1,99 Highlights
xG 2,01
Total shots: 15
When the match between PSG and Monaco starts with the goal of Monaco in 6th minute, I think nobody would have balls to put a single penny on under 3 goals here. Actually, I'd bet everyone thought: "Ok, we have another PSG-Monaco special, will we see 5 goals? 6? Even more? Well, when seeing the lineups, I have to admit that I didn't really believe Monaco will be capable of stopping PSG as defensively they simply aren't it, and before the match they conceded 37 goals in 25 rounds so can they really stop PSG that destroyed Barcelona on Camp Nou few days ago? I didn't believe it mainly because I was sure that Pochettino will simply turn the formation and put Mbappe in the middle or even on the right side if he'll be struggling on the left where Kovac prepared "pacy" Aguilar and Dissasi to block him. Those chances actually happened, but they happened when it was already 0-2 and Monaco really decided to sit deep on their half, so there was literally no space for runs of Mbappe. That it gots even funnier, PSG started with crosses in the box when Pochettino subbed Icardi out, who even though he had a quiet game (like everyone else), is probably by far the best player of PSG in the box. Final conclusion of this match is that I simply expected too much from PSG's coaching staff who in my opinion made plenty of strange moves here.
Conclusion: as you can see, that means we've missed 5 of last 6 overs, but after going through all those matches, to be completely honest I think I wouldn't change anything. Yes, it sounds strange as it brought us 5 units of deficit, but we were 1 goal short on 4 of those 6 matches. I'd point out the match of PSG and Monaco, and the first – Nice against Saint-Etienne, where the over probably wasn't the best bet, but other selections are more than decent and I'd pick them again. With those overs, the first thing you have to consider is the average of odds (2,22), or if we take only "good bets by my opinion" – 2,40. So if we take a look from mathematical point of view, if we are 50/50 that there will be more than 2,5 goals, and the odds are at 2,40 than there is definitely a huge value and on long term, if you are right, that should bring the profit! So far, after 26 rounds I have 3 units of deficit in this selection, but I believe that it will jump back on positive side until the end of the season.