Liverpool v Atletico Madrid
Betting suggestions: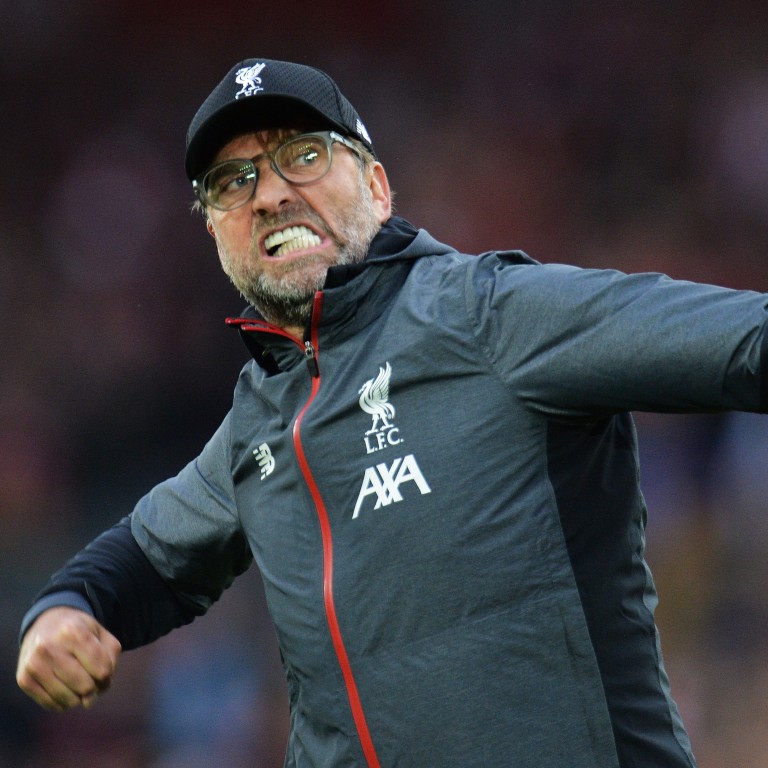 Liverpool to qualify @1,98 Pinnacle
Liverpool -1 @1,93 Pinnacle
Short preview: I think that If this match was played in front of the empty stadium, Atletico would have many more chances than they do right now. But Anfield will be full, and without a single doubt, louder than ever. Some players, including manager Klopp, were saying one thing after the first leg – nothing is done yet, the second leg will be at our home. I think that with the advantage they have in the Premier League, they never really switched their minds back to the domestic league and therefore they've lost first to Watford away (3-0) and then in FA Cup against Chelsea (2-0). We have to mention the fact that Klopp made some rotations, including Lallana, Jones, Minamino, Williams and Origi in the first lineup, but still used a pretty decent side with Mane, Van Dijk, Robertson,… As said, I think the Champions League is at the moment the main priority for the team and I believe they prepared extremely well for the 2nd leg with Atletico. The same goes for Atleti, who regardless of very small % of possession had two more very solid chances and they could score a goal or two more… I think Atletico will come positioned very deep, waiting for chances on counter-attacks or not even that, but simply try to secure the advantage they have from the first match. Too defensive orientation will, in my opinion, dig the grave for them, as I think they will work fine as long as they won't concede a goal. Liverpool is dangerous from all aspects of football – they can score from the counter, from set-pieces, with build-up, through the middle, through flanks, with crosses, through balls, through individual play, so as soon as the first goal happens, I think Atletico won't find the way to respond and the match will finish with more than a goal advantage for the home side. Without disrespecting Atletico Madrid, who is definitely one of the most dangerous sides for Liverpool and they have already proven that in the first leg, I simply think that they will have to show much more than just play defensively on Anfield…
PSG v Borussia Dortmund
Betting suggestions:  
PSG -0,5 @1,833 Pinnacle
over 3,5 goals @1,93
PSG to qualify @2,25 Pinnacle
Short preview: Unfortunately, there are some negative points attached to this game. The main one is absolutely the fact, that due to the coronavirus, the match will be played behind closed doors, so PSG won't be able to count on the help of Parc des Princes. Second is the poor health condition of one of the key players of PSG – Kylian Mbappe, who skipped two training sessions this week due to the sore throat and his participation in the first eleven is still questionable. Another player who dropped out from the squad is Thiago Silva, for who to be honest is maybe even better for PSG that he doesn't play, as he had plenty of injury problems lately, playing in pretty bad form. The biggest question indeed remains how will Thomas Tuchel replace Verratti in the midfield. As you can see, the home side have plenty of problems in front of this match, while the opponents are coming to Paris without any major issues. Yes, Reus is out, but we are all used to this kind of information. Favre can use the same eleven as he used in the first leg where they won 2-1. To be fair, this result isn't even that bad for PSG as they scored an important away goal, but the main problem was in their performance which was far from expected. At the same time, a 2-1 result might be superb for teams like Atletico Madrid, who are fully capable of scoring 1 goal and close themselves down and hold the result. Looking at this PSG, I think we all know they are more capable of scoring 5 than keeping a clean sheet today. Yes, their stats from the group-stage speaks otherwise, but as Tuchel said, they have to play at their best and score as many goals as possible. The goal line is pushed a bit higher (3,5) than usual, but I think even 3,5 is too low for this match where I expect to see plenty of goals. Even though the match might start slowly, with a bit cautious approach from both sides, I think we will see many more chances than we've seen in the first leg. The reason is simply in PSG being in need of scoring a goal and absolutely incredible counter abilities of BVB. Match will definitely be very tough for both sides but looking at the situation, this match somehow reminds me of the first leg against Manchester United, where PSG traveled with a bunch of problems, missing few key players, but tactically completely outplayed Red Devils on Old Trafford and won 0-2. Even though on the first match we've seen once again that tactical ideas of Tuchel didn't work 100% – especially thanks to some players who didn't play their role in defense, I believe he will prove once again that he is an excellent manager and took PSG to the next phase of Champions League.
** With Mbappe is questionable and will most likely start on the bench, it's probably better to wait for lineups and better odds!