Borussia Dortmund v Paris SG
Betting suggestion: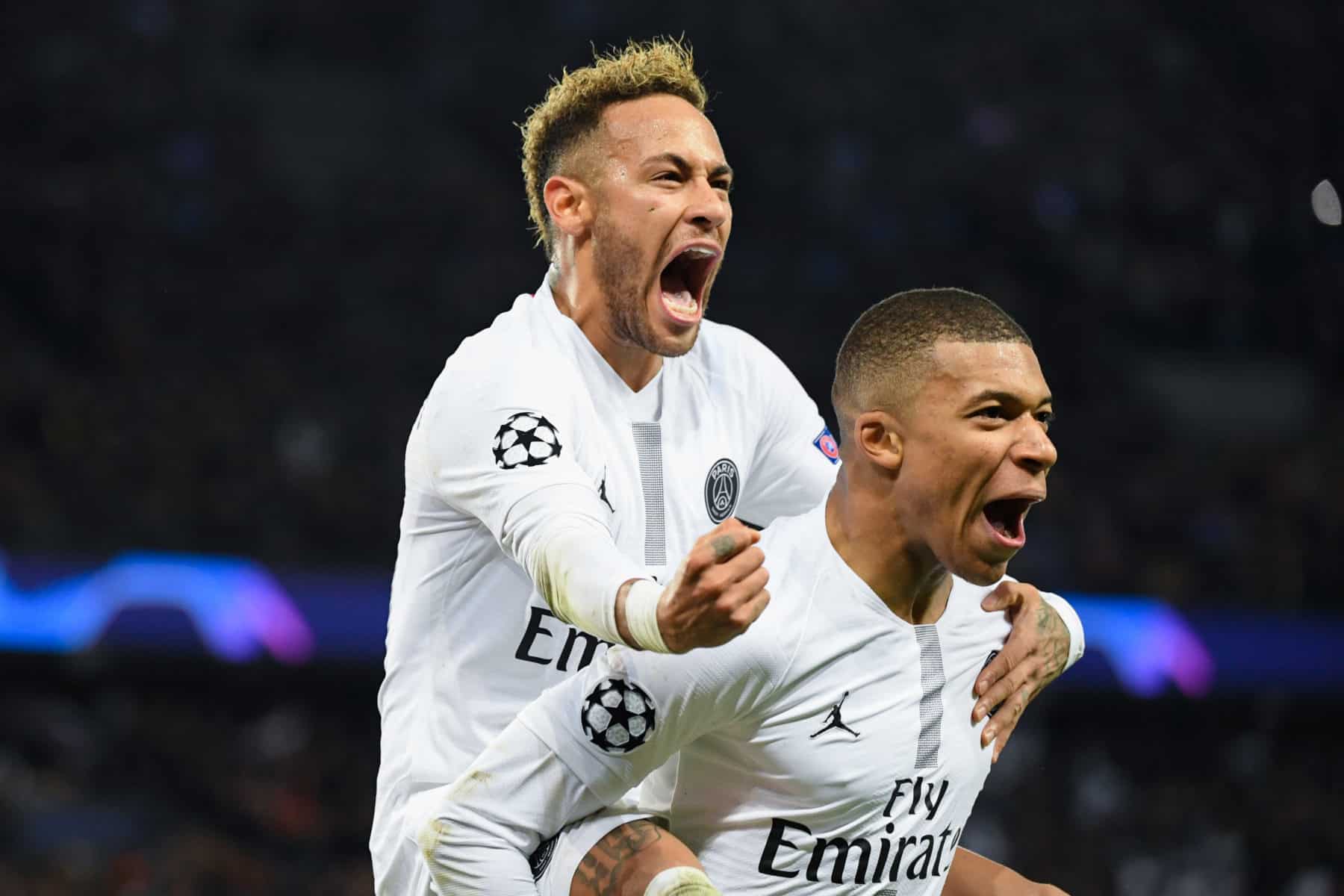 both to score & over 2,5 @1,65 Pinnacle
over 3 @1,724 Pinnacle
Short preview: The knockout phase in the Champions League is about to begin, and like every season, we will see some surprises. What could surprise us in this match? Definitely a match without goals. I am not saying that it can not happen, actually, it can very easily happen as both sides are fully aware that this is the first leg match and they will most likely start pretty cautious. Anyways, looking at these two sides our eyes are quickly jumping on the offensive players where both teams can offer a lot. An advantage for PSG should be the fact that their coach arrived in Paris after spending two years in Dortmund, so he knows the club pretty well. At the same time, the coach of BVB is Lucien Favre who knows Ligue 1 pretty well too, as he was the coach of Nice. The only question for me, regarding PSG was – will they play with 3 midfielders, or stick to only two midfielders, so with the tactics they often use in Ligue 1. The answer is 3, with Marquinhos playing the defensive midfielder and Gueye and Verratti a bit in front of him. An interesting fact, which is not in favor of this betting selection is that PSG conceded only 15 shots on target and only 2 goals in the group stage so far – in both segments, the best team of CL. Anyways, I think that the fact that they aren't really "into" the 433 formation lately might cause them few problems, especially regarding the fact that Favre decided to start with Sancho, Haaland and Hazard up-top. Speaking about formations, BVB sticks to their 343, with Hakimi and Guerrero as wing-backs who will in my opinion at play a much bigger role in defense. As mentioned above, I expect both teams to start a bit slow but seeing all these individuals… I think that even though the odds are as low as 1,65, there is still some value. Even though Kimpembe is a very good player, I still can not really trust him. He is very good in the build-up, very good defensively, very comfortable on the ball, but he is still a magnet for troubles and even though his partner is way more experienced – Thiago Silva (who played only 150mins in last 7 matches of PSG) I don't have confidence in the defensive line of PSG. Moreover, Meunier and Kurzawa aren't defensive genies neither, so I believe PSG will need to score some goals if they want to get a positive result from Signal Iduna Park.