Atalanta v Valencia
Betting suggestion: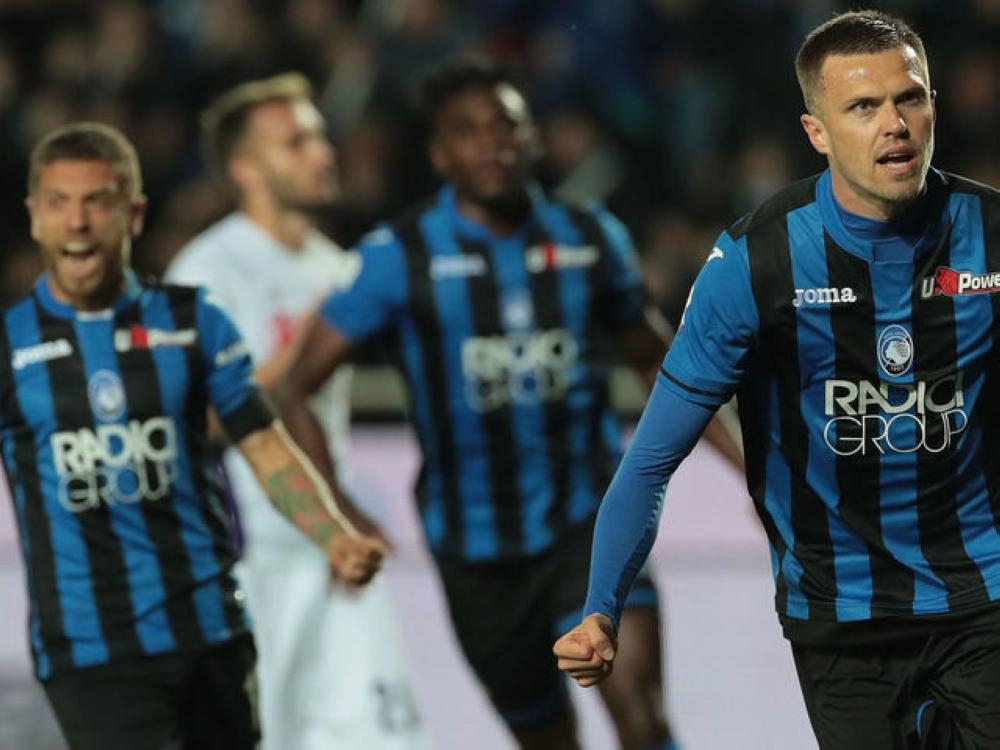 Atalanta & over 2,5 @2,30 Pinnacle
Both to score & over 2,5 @2,06 Pinnacle
Short preview: It's interesting to see how things have changed if we compare the situation Atalanta are in now and the situation after first matches of the group stage, where it looked like they are yet another team which came to visit Champions League and will leave it as quick as possible. Atalanta bounced back, even though they had tough matches to play and now, they are favorites against Valencia to qualify for the next phase of the knockout stage! Without any injury problems, Gasperini is going into this match with the full squad while Celades on the other side has plenty of problems, as defender Paulista is suspended, while he's already without Garay, Piccini, Florenzi, Coquelin, Lee-Kang, Manu Vallejo and Rodrigo! Atalanta had a tough period at the start of 2020, right after they trashed Parma with 5-0, they drew with Inter and lost with 2-1 against Fiorentina and more surprisingly SPAL at home! After that, they lost points only to Genoa (2-2), while they've beaten Torino, Fiorentina, and Roma and jumped back into top4 of Serie A. This team have scored 63 goals in 24 matches in Serie A. The truth is Serie A isn't nearly as defensive-minded as it was years ago, but it's still much more tactically organized than La Liga for example. Valencia on the other side is struggling a lot at the moment, as firstly, they were kicked out from Copa del Rey against Granada, after they were trashed with 3-0 in Getafe, and in the last round they drew with Atletico (2-2). Obviously the 2-2 draw against Atletico isn't a horrible result, but the fact that they conceded 34 goals this season (7 in the last 3 matches), is definitely an additional reason why they can not be too comfortable with facing Atalanta. The Italian side was, of course, one of the most wished from others on the draw, but believe me, they are fully capable of surprising… At least today, I expect the Gasperini's side to win the match, while they will be facing the tougher task on Mestalla in two weeks. At the same time, I wouldn't be surprised to see Atalanta conceding, as they play with the 343 formation, pushing really high with both Gossens and Hateboer, but the key of their side is definitely in the trio Ilicic, Gomez, Zapata, which I expect to be on fire tonight!